Angie D's Photography
TEAM 3 Services for Weddings, Bar/Bat Mitzvahs, Quinceañeras, Sweet 16s and more!
On your special day...capture precious moments forever, with extraordinary digital images!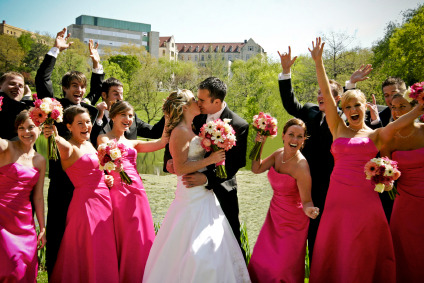 Welcome to the home of award winning Angie D's Photography!
View some of our extraordinary work at New Jersey Bride Magazine...
Our professional, "in house" Photography services are custom tailored, to fit your needs. Our highly skilled and creative Photographers will brilliantly capture the special moments of your day, in formal and candid shots that you and your family will treasure for a lifetime! Choose from our ( 4 ) well crafted and competitively priced Photography Services / Options;
BASIC PHOTO

SIMPLICITY

STANDARD PHOTO

PREMIER
Enjoy the convenience of viewing and choosing your digital photos for your picture album, online, in the comfort of your home. You will have unlimited access to your event's digital pictures, as you begin choosing your favorite shots for the post production of your picture album. For more information and pricing, please call us at (201)-501-0567.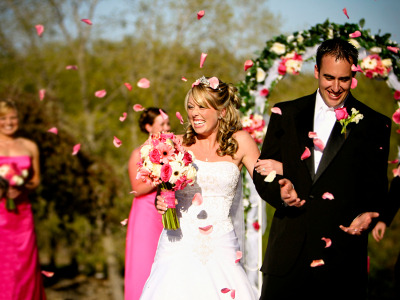 Take advantage of BIG savings with TEAM 3 Services for Weddings, Bar/Bat Mitzvahs and more!  Shopping that's convenient and smart!
Call us: (201)-501-0567
E-mail us: Photography@HotPartyEntertainment.com 
All Major Credit Cards Accepted!
You must install Adobe Flash to view this content.
Disc Jockey  Photography  Videography  Live Entertainment  Karaoke  Photo/Video Booth  Dancers  Distinction  Novelty Giveaways  Event Production TEAM 3 Services 
Sound Production  Rock Jam Series  Ensembles, Vocalists  Event Bands  Famous Entertainers  Photo Gallery  Video Gallery
Weddings  Bar/Bat Mitzvahs  Fund-raisers  Corporate Events  Sweet 16s  Quinceaneras  Class Reunions  Special Events
Website by HOT PARTY ENTERTAINMENT LLC. Copyright-2016 All Rights Reserved!
Comments :Webmaster@HotPartyEntertainment.com